Marco and Erica Sesma have wanted to run a breakfast restaurant since opening their first Ripon restaurant in 2017.
Marco has more than a decade of experience working in restaurants serving breakfast, including eight years at Two Brothers Family Restaurant in Oshkosh.
"I know how to make breakfast," he said. "… When we first came here, it was supposed to be a breakfast restaurant."
However, when the Sesma family opened their first Ripon restaurant at 800 West Fond du Lac St., it was a Mexican restaurant because community members asked them to bring their style of Mexican cuisine to Ripon from their already established Mexican restaurant in Oshkosh.
After opening El Fogón Mexican Grill in 2017, the Sesma family moved down the street to 1300 West Fond du Lac St., with an expanded menu and a new name: Aromas Bar & Grill.
Five years later, the Sesmas are preparing to finally open their breakfast restaurant.
The family hopes to open Red Roof Cafe & Breakfast at 800 W. Fond du Lac St. the last weekend in March.
Red Roof intends to be open seven days a week from 6 am to 3 pm
"This is always something that we've looked into, but with the second building, there's an opportunity for that," Erica said. "We're just bringing our skills to Ripon, hoping that the community will accept it."
The Sesmas tried to sell the building at 800 West Fond du Lac St., but had a bit of trouble finding a buyer.
Erica noted the family wanted to keep the building active, rather than just let it sit, which is why they decided to open a second restaurant in Ripon.
"We were very unsure of whether we were selling or keeping it," she said. "But we're very confident of what we have to offer. … It another option, and our staff is very skilled in breakfast."
Similarly, Marco believes that adding another business to Ripon's west side is good for the community.
"More business coming to Ripon is better for everybody," he said. "It helps bring more people to Ripon."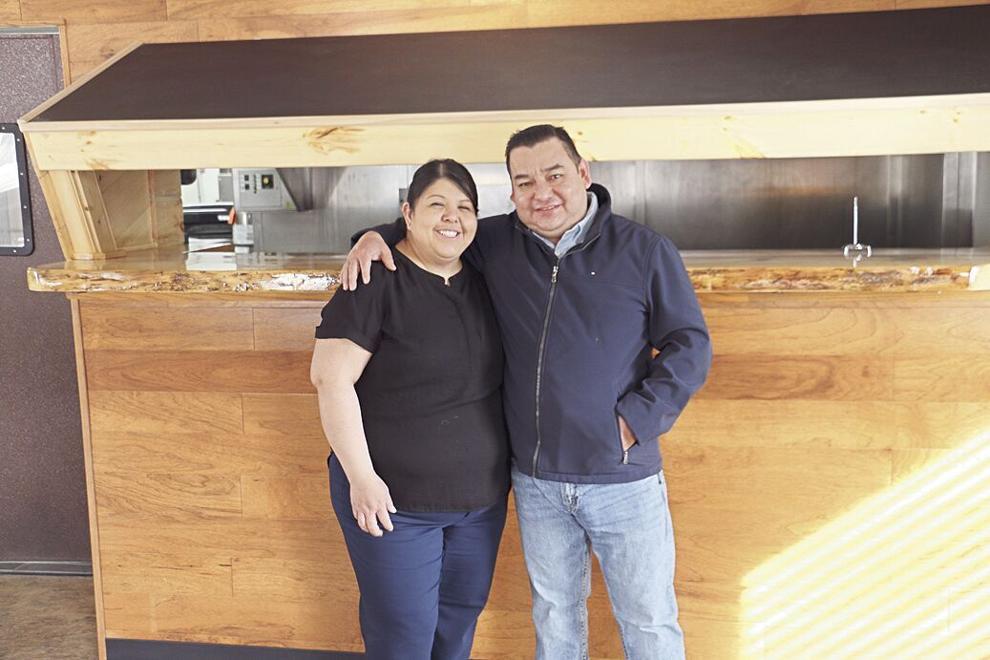 Red Roof Cafe & Breakfast aims to offer a traditional breakfast menu, along with some lunch favorites.
Food offered for breakfast will include eggs, pancakes, waffles, french toast, hash browns, sausage, bacon and more.
While Red Roof will offer similar dishes to other breakfast restaurants in Ripon, she added that the business will put its own spin on breakfast favorites.
"We are going to have similar food to other places down the road, but we're just bringing our taste to it," Erica said. "I feel like people will have favorites there and they'll have favorites here. Customers won't stop going there; this is just another option."
Likewise, Marco noted Red Roof will aim to make its food unique from other breakfast restaurants in town.
"It's going to taste different because there's different ways to cook different stuff," he said.
In terms of the lunch menu, Red Roof will offer sandwiches, hamburgers, soups, salads and more.
While the Sesma family is thrilled to be opening another restaurant in Ripon, the process hasn't been without difficulties.
They've remodeled the building and ordered new equipment. Supply chain hurdles have caused some delays on receiving materials and the labor shortage has made it somewhat difficult to find staff.
"It's hard to find all the supplies we need," Marco said. "It's really hard. … Everything is two to three months behind."
Despite the hurdles, the family's excitement in achieving a dream is infectious.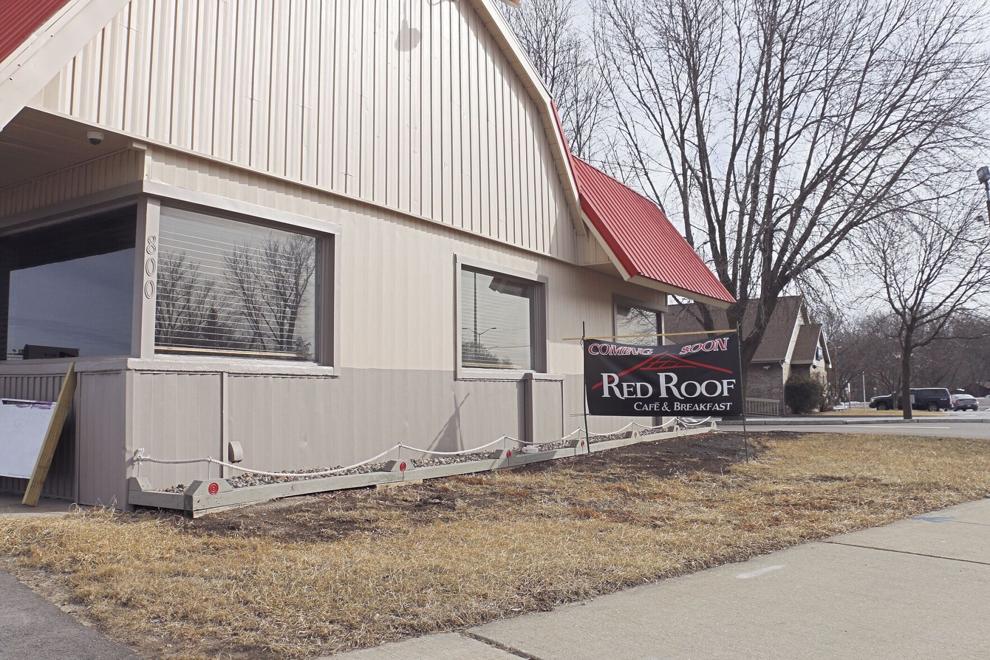 "I'm finally making my dream [come true]," Marco said. "My intention is not." [to create] competition in Ripon. This is just something that I want to do."
Marco added business is going well at Aromas and he's thankful to the community for its support.
"It's a family business," he said, noting the family works in various roles in the kitchen, bartending, waiting tables and more. "My vision is to do everything my family can for the community."
That backing from the community at Aromas is one of the reasons the Sesmas felt comfortable opening another restaurant in Ripon.
"With the support of the community, we've been able to grow," Erica said.
She added the atmosphere in Red Roof Cafe & Breakfast will be similar to the warm, welcoming feel at Aromas.
"They [customers] will see a lot of effort at both places," Erica said. "It's a little scary because it's two businesses, and it's hard to do one. But we feel confident with what we're bringing in and we're confident that people will like what we have to offer."
.