After spending his career on the road in the music industry, Joe "Dixie" Fuller and his wife, Shannon, came back to his hometown of Chattanooga for one thing– Dixie's family heirloom, Zarzour's Cafe: the oldest restaurant in the state of Tennessee. Following Shannon's cancer diagnosis in Nov. 2021, the couple's daily life changed.
Fuller's family had owned the property for four generations, dating back to his great grandfather arriving in America from Syria in the early 1900s. He began with selling peanut brittle to the neighborhood by the pound out front on the sidewalk. It was Fuller's great aunt's dream to open the restaurant and great grandfather Zarzour complied.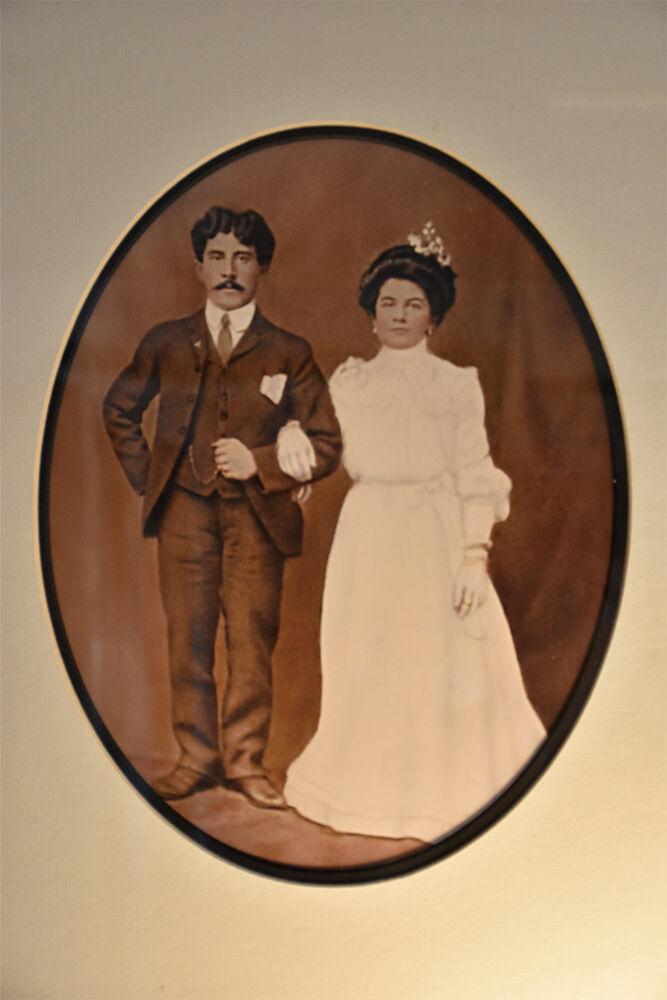 Meanwhile, Shannon has been a server her entire life. So, when she met Fuller in Nashville, she expressed her desires for somewhere to call home.
"She goes, man, I just want a little place, you know? Just a small place with good food, something I can manage but still have a nightlife, and so I'm thinking, well, I know a place like that! And we came down here and she turned everything around," Fuller said.
Dixie's mother had been keeping the restaurant running through the tough times of the southside, including robbery. He said she had a passion for the food industry, especially the down home country cooking and phenomenal fresh burgers that Zarzour's serves every day. But as his mother grew older and her health weakened, she became ready to sell the restaurant. So, Fuller and his family moved in to help the business out.
As a result, Shannon took it upon herself to stir up some business.
"Shannon got out there with her big mouth and started working," Fuller said. "She developed a clientele and a crowd, passed out business cards, shook hands, and the next thing you know the phone rings and it's Gourmet Magazine."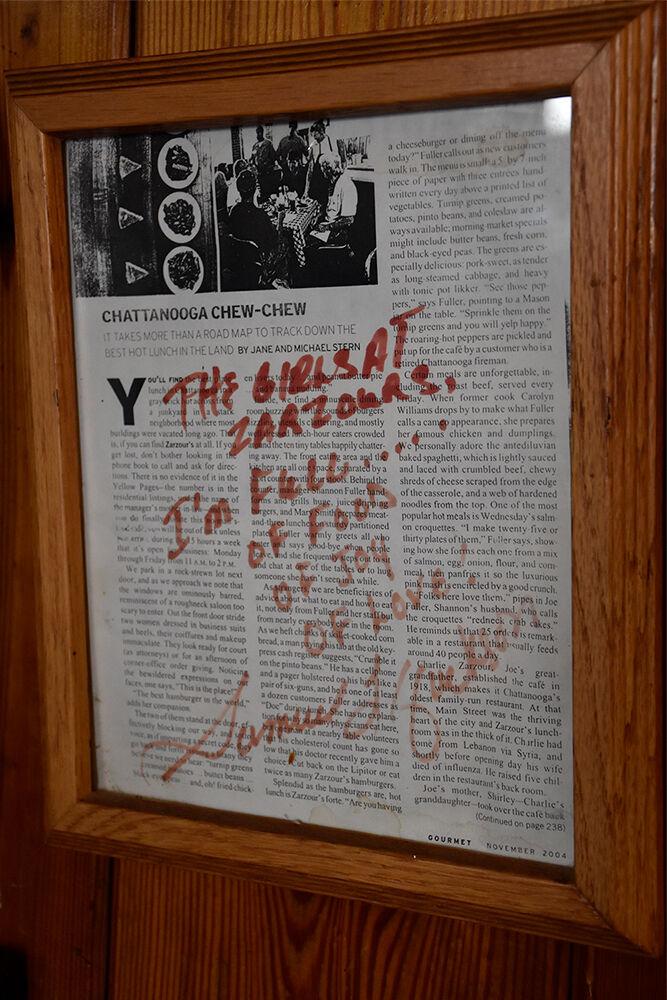 For the past 20+ years, Shannon has been the grill cook you'd find behind the counter at Zarzour's Cafe each week day. The walls are surrounded with loads of family photos, and a large sign that reads, "ZARZOUR'S CAFE OPEN SINCE 1918."
However, in Nov.when a check on her back became a mass in her lung, she was diagnosed with terminal cancer.
"It's changed everything," Fuller said. "With all the medication and you dump the chemo on top of that, there's this big battle going on inside your body. She's just scared to death."
Fuller said that Shannon has planned for everything but this. Thankfully though, their community has come together and started a fundraiser for Shannon's medical bills at Fountainhead Taproom, which is next door to Zarzour's. It helps them, but they will never be able to pay off her medical bills. They have also had to hire another staff member as Shannon is medicated and no longer able to work.
So, what is the best way to support the Fullers during this time?
"Just come in and eat with us," Fuller said. "The food is fabulous… we keep the prices low, we're a family business."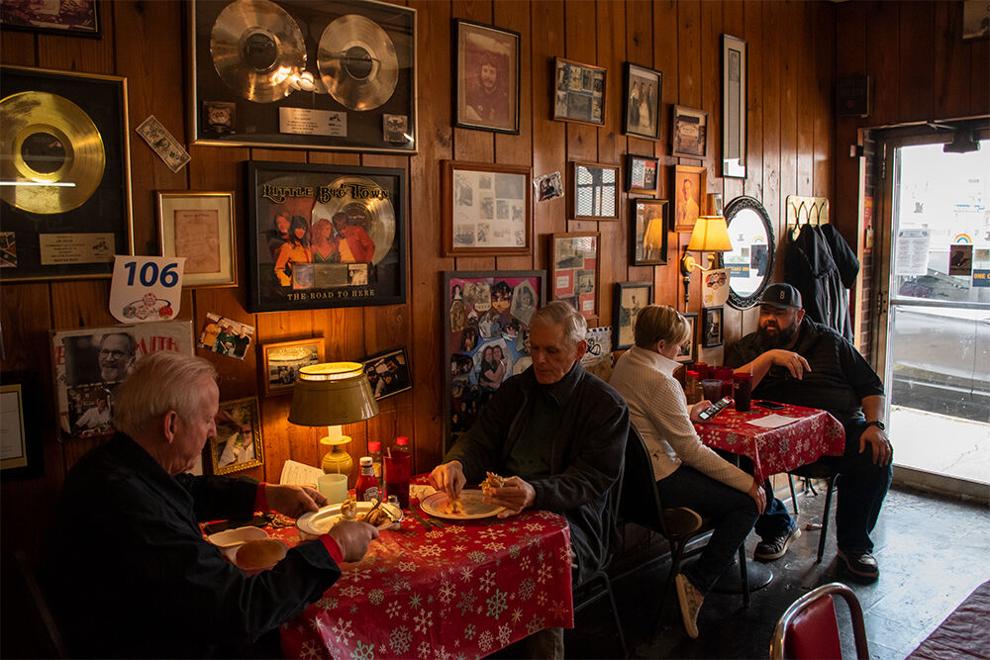 Support this local small business of Chattanooga by visiting Zarzour's Cafe at 1627 Rossville Ave. in downtown Chattanooga from 11-2 pm, Monday through Friday.
.