Lollis Metalsa metal fabrication and machine shop in Anderson County, announced it would invest an additional $2.8 million into the county and create 10 new jobs.
The expansion of the family owned and operated company will include the addition of 10,000 square feet to the facility at 3933 Keys Street in Anderson for the new robotic tube laser.
The company "specializes in a wide variety of custom metal components including laser cutting, custom fabrication, robotic welding, forming and more." It serves original equipment manufacturers throughout the mid-Southeast, according to a release on the expansion.
The expansion is expected to be completed by December 2022.
Greenwood modular home builder delivers first product
Impresa Building Systemsa home manufacturer in Greenwood County, announced on March 8 that it "completed construction, delivered, and set the first complete multi-section modular home out of its South Carolina factory," a release said.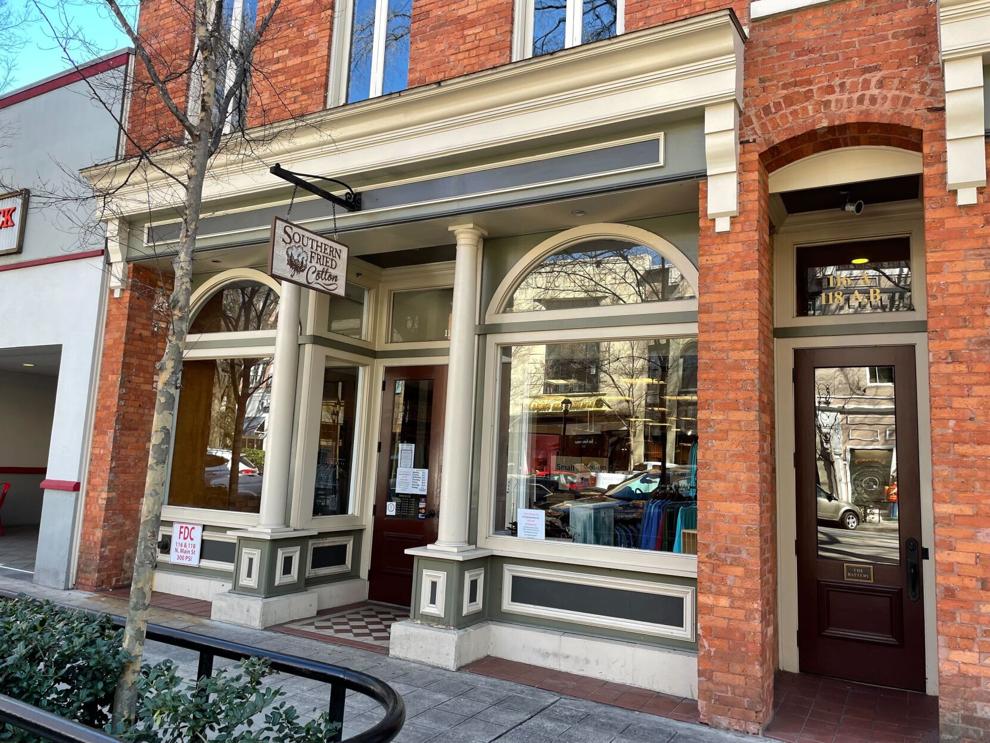 This is the first home out of an estimated 120 to 150 homes expected to be delivered to the 5,000-lot golf and lakefront Savannah Lakes Village community in McCormick County. The home manufacturer and community signed an agreement in November 2021.
"We are now on track to deliver 1-2 homes per week as we continue to build out two production lines in our 243,000-square-foot main facility. It took an amazing and experienced team effort to get here so quickly," said CEO of Impresa Building Systems Ken Semler in a statement.
Impresa Building Systems announced in September 2021 it would set up an operation in Greenwood County, creating 180 new jobs with a $9 million investment. The facility at 161 Rock Church Road SE in Greenwood will begin full production beginning in July, according to a release from last year.
Once operating at full capacity, the facility anticipates producing 500 to 700 homes per year.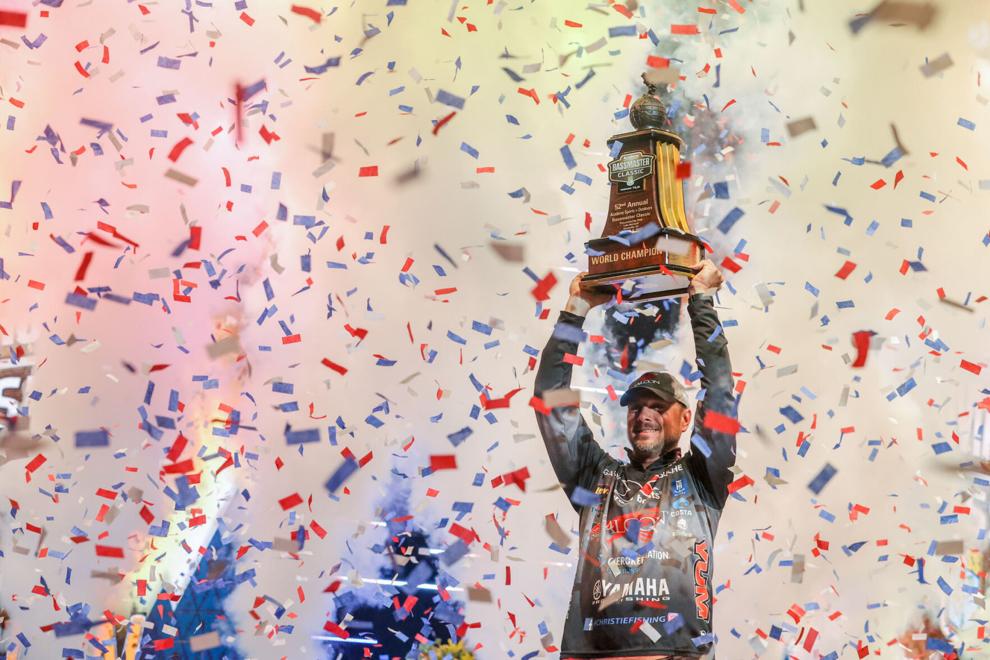 In other news …
The Bassmaster Classic, a professional bass fishing competition, came to Lake Hartwell in Anderson on March 4-6. The three-day-long competition ended with Oklahoma-based angler Jason Christie clinching the champion title. Christie's three-day total weight was 54 pounds. According to a release, the event drew close to 155,000 fans.
Diversified Medical Healthcarean Upstate holding company with multiple brands, acquired Utah-based Dynasty Medical Laboratory Services. Adam Law, the founder of Dynasty, has joined Diversified Medical as the Chief Strategy Officer and will oversee the strategic operations of all Diversified Medical companies. In late February, Diversified Medical announced it would expand with an investment of $51 million into Greenville County and create 185 new jobs.
The economic development leg of Greenville County, the Greenville Area Development Corporationnamed a new research and marketing manager. Bryana Mistretta will help maintain the website for the organization, build databases and prepare data reports. Misretta worked as a demographic and market analyst for the Appalachian Council of Governments before moving to the GADC.
The Spartanburg plant of Cooper Standarda Michigan-based supplier of systems and components for the automotive industry, is hosting a hiring event with SC Works Spartanburg on March 10 at 220 East Kennedy St. from 9:30 am to 4:30 pm Direct hire positions for second and third shifts are available and the starting pay is $18.34 an hour, according to a release. Interested candidates should dress in business casual, with jeans deemed acceptable, and be prepared to fill out a generic application.
OneSpartanburg's Caffeinated Conversations held on March 8 featured information about the return of the BMW Charity Pro-Am presented by TD Synnex to Spartanburg County. Tournament staff discussed the need for volunteers. The tournament will be played June 9-12 at Thornblade Club in Greer and the Carolina Country Club in Spartanburg. Ticket sales are now open. The Carolina Country Club was also a tournament site from 2008 to 2012. It was announced in November the tournament would return to Spartanburg in 2022.
Chris Lavender contributed. That's all for this week. Email your thoughts, tips, releases and newsy bits to smirah@postandcourier.com.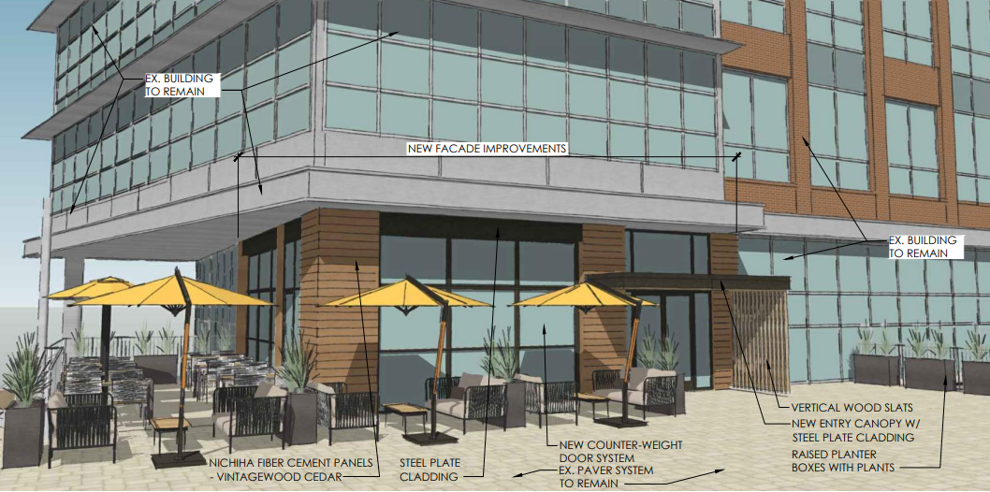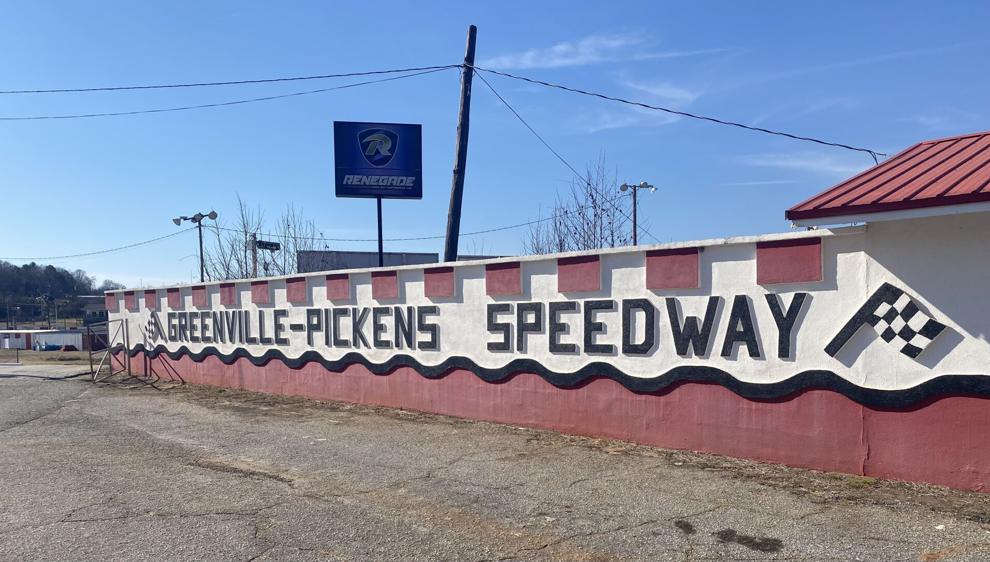 Follow Stephanie Mirah on Twitter @stephaniemirah
.