Starting as a childhood hobby, Kokomo native Charlie Hurlocker has put together one of the most comprehensive comprehensive English language Pokémon card collections in the world.
Although he doesn't know exactly how much the internationally recognized collection is worth, the cards were once valued at more than $10 million. The collector moved to the Washington, DC, area after graduating from Indiana Wesleyan University, but a portion of his collection is stored in Kokomo.
Hurlocker also has a trading card supplies company, called Black Card X, that partially operates from a Kokomo warehouse. At one point, he said, the company employed 11 people.
His brother and parents still live in Kokomo, too, he said.
"As we continue to navigate a very weird market, a market that we've never seen before, we look forward to finding the investment and support that we need to continue to expand in Kokomo," Hurlocker said.
The COVID-19 pandemic and the recent birth of his first child have made it difficult for Hurlocker to visit his hometown. He said he misses the pace of life, bonfires and people taking time to get to know each other.
However, Hurlocker said moving to the DC area has given him more opportunities to grow, and he feels more optimism about his ability to help his family.
The Kokomo native explained that he didn't grow up with an abundance of resources, so cards collected during his youth were highly valued and primarily garnered during. Hurlocker estimated he was 6 years old when he received his first card.
As he got older, he took a step away from the hobby. It wasn't until the end of high school, when McDonald's began adding the cards to Happy Meals, that he started to collect them again. Around that time, he started to buy and sell cards — the beginning of what would later become his career.
For Hurlocker, explaining the significance of his most notable card is a display of niche knowledge.
Trophy cards have been awarded to Pokémon card and video game world champions every year since 2004. Each card displays a pikachu holding a trophy that indicates which ranking the competitor placed in.
However, until 2013, the cards were only awarded to first- through third-place victors. The fourth-place trophy was introduced in 2013 because third- and fourth-place victors don't compete against each other for their titles — the ranking is usually settled on their win percentage in a somewhat unpredictable tournament format.
The same art had been used every year since 2004, with the printed year as the only variance. The art was later changed in 2014, meaning 2013 is the only year where original art trophy cards included a fourth-place card.
There are six copies of the fourth-place card — awarded to video game and trading card winners across three age divisions. Not only does Hurlocker own one of those six cards, he also has the first-, second- and third-place trophy cards from the same year. Hurlocker said there is only one other person who has that same set of four.
Where value comes from
Professional Sports Authenticator, a third-party trading card authentication and grading company, ranks cards based on condition. A score of 10, or gem-mint, means the card is in perfect condition.
In terms of what would be most likely to appear in a rapper's music video, Hurlocker said, he has a PSA 10 first-edition base set holographic charizard card. According to the PSA website, an identical card last sold for $270,600 on Sept. 21, 2021. Before that, one sold for $399,750.
"If anybody understands anything about Pokémon, they usually understand first-edition base set charizard," Hurlocker said. "There's probably millions and millions, maybe even tens of millions of people who know what that card is."
The ornamental card, which was originally released in 1999, recently gained public attention after Logan Paul claimed to own a $1 million copy. Paul's card was cross-graded by Beckett Grading Services, which Hurlocker said was the third most popular grading service and had a more complex grading system, and received a perfect score. There are fewer mint condition 1999 charizards documented by BGS than PSA.
"It was a little bit contrived," Hurlocker said.
Pokémon and pandemic
Hurlocker said he's witnessing a "radical transformation" in the card collecting world since the COVID-19 pandemic.
Before 2019, the community was primarily made of people who were collecting Pokémon cards simply because they wanted Pokémon cards, Hurlocker said. After 2019, he said, the community saw an uptick in fans who joined the hobby "seeking a pop cultural experience that happens to intersect with Pokémon cards."
"Those are totally different motivations," Hurlocker said, adding that the difference has shown far-reaching implications for the community's structure and where money entering the hobby ends up.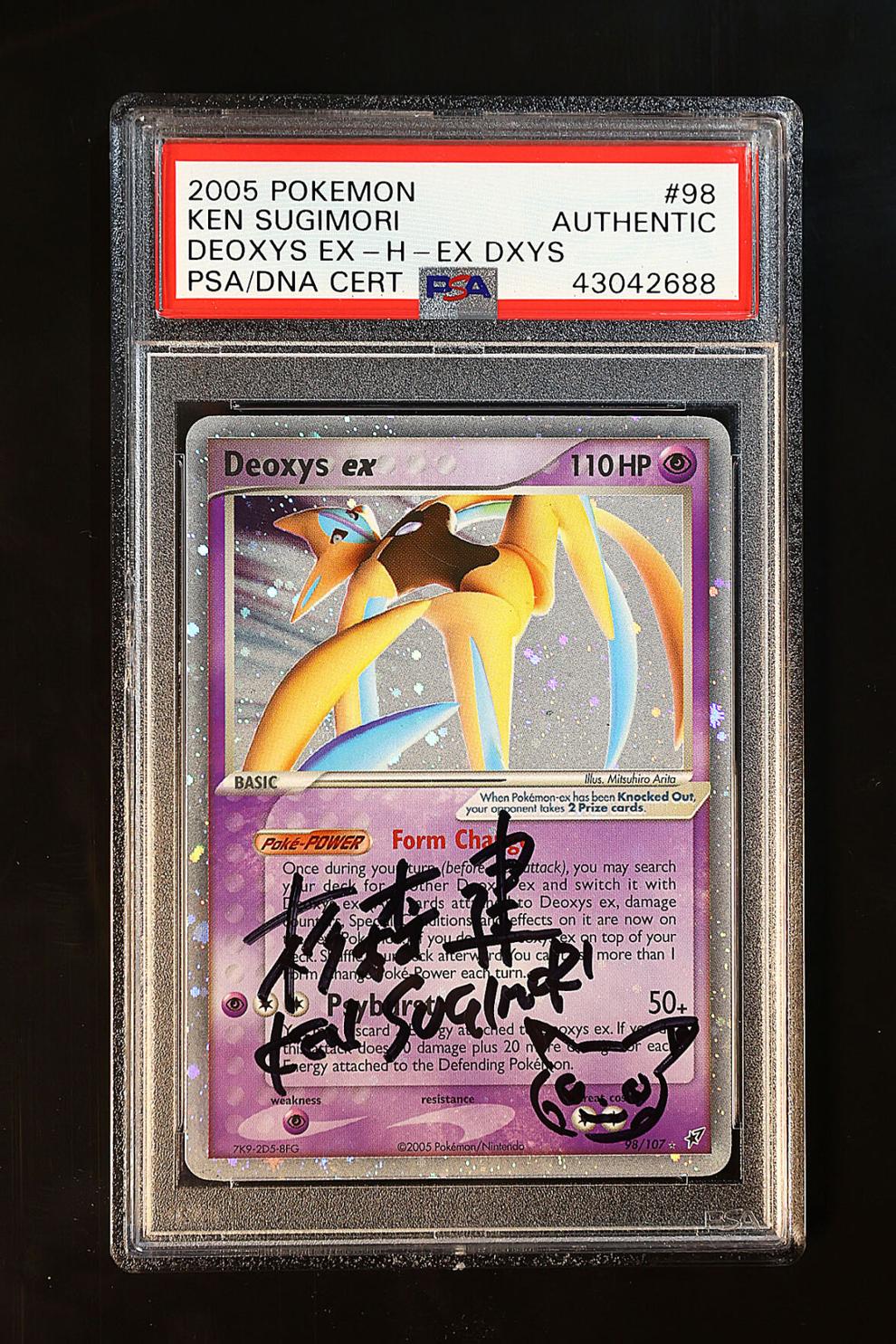 Bob Means, director of trading cards at eBay, weighed in on the trading card pandemic boom.
"2020 saw a surge in collecting, flipping, and investing in trading cards due in large part to people staying home and finding new ways to spend their time — from finding long-forgotten collections to getting nostalgic and having more time to reignite their passions, Meaning wrote. "Many were also turning into trading cards as a hobby while live events were not available. But what started as a hobby turned into an obsession — especially for a new type of collector now in the market. What was once unconventional for younger generations is now commonplace — not just collecting, but looking at collectibles as long-term investments."
Pokémon card sales grew 574% on eBay in 2020, Means wrote, partially attributing the growth to the franchise's 25th anniversary.
The growth trend continued into 2021, Means said, as Pokémon showed a 536% gross merchandise value increase. He added that more than 5.9 million Pokémon cards were sold on the website in 2021, with an average of two cards sold per second.
eBay's trading card category brought in over $2 billion in gross merchandise value in the first half of 2021.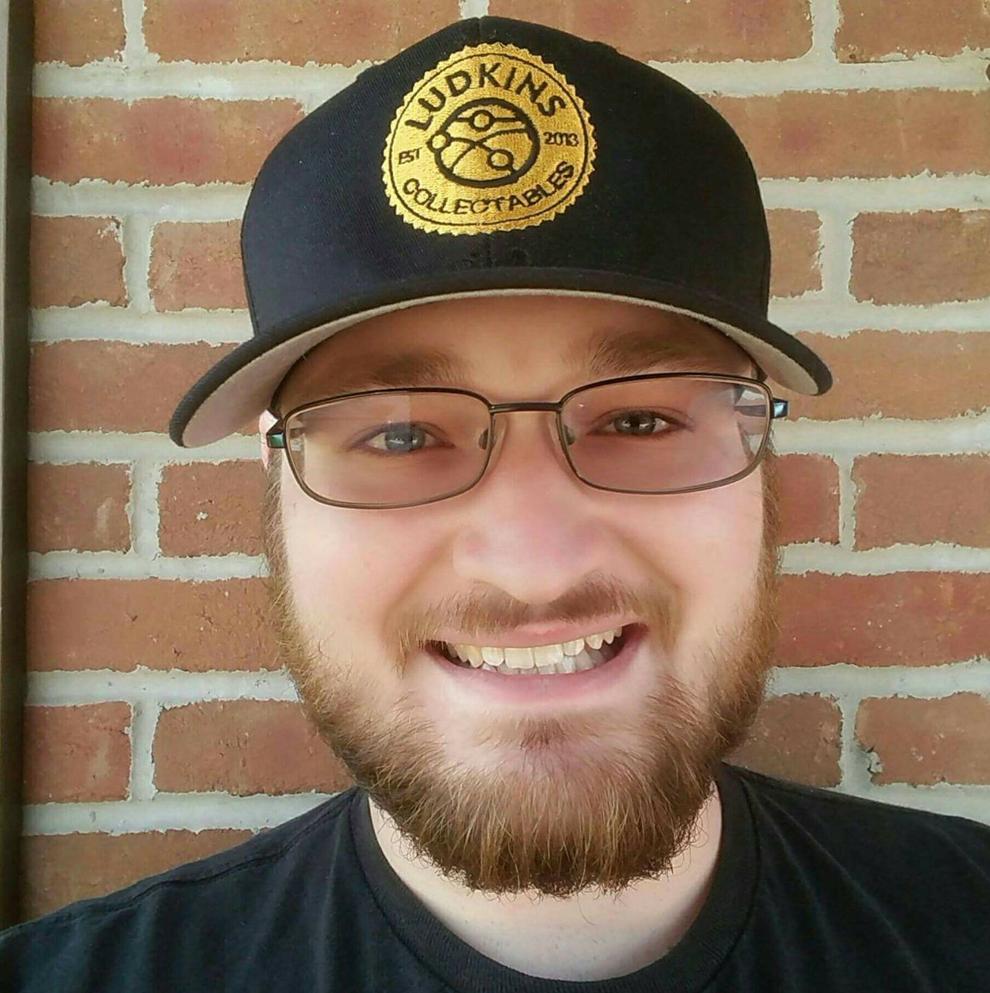 As a collector, Hurlocker said the shift in climate hasn't affected him much. Although he might have to pay more for a card he wants, he still feels the same way about the hobby.
As an investor whose money is disproportionately tied up in the industry, though, he now has to be conscientious about changing consumption habits. For example, he said he's seen a relatively disproportionate value placed on iconic cards that aren't necessarily scarce.
For example, the Ancient Mew card, which was mass produced and distributed for free in movie theaters, sells at a higher price than other mass-produced cards.
"Everyone remembers it. Every kid felt special when they got that card, and that never went away," Hurlocker said. "They remember those feelings that they had."
.